You'll never guess how many of your favorite Hollywood celebrities were adopted as youngsters. Tons of stars throughout the years were raised in foster homes, cared for by relatives, or adopted at birth.
Take a look at these 26 adopted celebrities and read about the different trials and fortunes they experienced while growing up.
Marilyn Monroe
Born Norma Jean Baker, Marilyn Monroe lived in nine foster care homes due to her mother's illness. She eventually left the system after she got married at the young age of 16.
Bill Clinton
Born William Jefferson Blythe III, President Clinton was officially adopted at age 15 by his step-father Roger Clinton. His biological father died in an automobile accident when Bill was just a baby.
Jaime Fox
Jamie Foxx was born in 1967 and shortly after his birth he was adopted and raised by his grandmother Marie Nelson and his grandfather Mark Talley.
Faith Hill
Country singer, Faith Hill was adopted as a baby and raised in Mississippi. Her adoptive parents, Enda and Ted Perry, raised her with their two sons. Faith met with her biological mother as an adult and connected with her until her mother's death.
Steve Jobs
Former Apple CEO, Steve Jobs, was adopted at birth and raised in San Francisco. His biological parents were unable to raise him because his father was a Syrian Muslim and his mother's parents objected to the couple's mixed relationship.
Nelson Mandela
Mandela's father died when he was only nine years old. His mother was unable to care for him and entrusted his well-being with Chief Jongintaba Dalindyebo and his wife Noengland who raised him as their own. Mandela didn't see his mother until many years later.
John Lennon
Lennon was born in 1940 to Julia and Alfred Lennon. His father was a merchant seaman that was away most of his childhood. His mother eventually was unable to care for him and her sister, Mimi Smith, adopted him.
Priscilla Presley
Priscilla's biological father was killed when she was only six-months old in a plane crash. She was later adopted by her mother's new husband, James Wagner, a U.S. navy pilot.
Ingrid Bergman
This classic Hollywood star was born in 1915 in Stockholm, Germany. When she was only two years old her mother died followed by her father years later when she was just 13. She went on to live with two different aunts before moving to the states.
Sarah McLachlan
This singer was born in 1968 in Canada but was adopted then raised in the United States. Her biological parents are from Scottish ancestry.
Nicole Richie
When Nicole Richie was only three years old her biological parents were not able to provide for her financially. Her father, a musician, turned to his friend and singer, Lionel Richie, who became Nicole's legal guardian until Lionel and his wife Brenda adopted her.
Ray Liotta
Ray Liotta was adopted before he was one-years-old by Mary and Alfred Liotta. His sister Linda is also adopted. When he was 40 he hired a private investigator that helped him find his birth mother.
Babe Ruth
This baseball legend was born in 1985 and sent to an orphanage when he was only seven years old. He was placed in St. Mary's Industrial School for Boys where he was raised.
Francis McDormand
McDormand was born in Chicago where she was adopted by a Canadian couple named Noreen and Vernon McDormand. She was raised by both adoptive parents in Pittsburgh.
Eleanor Roosevelt
Eleanor's mother died from diphtheria and her father later died from a seizure. After her parent's died, she was raised by her grandmother.
Patti Stanger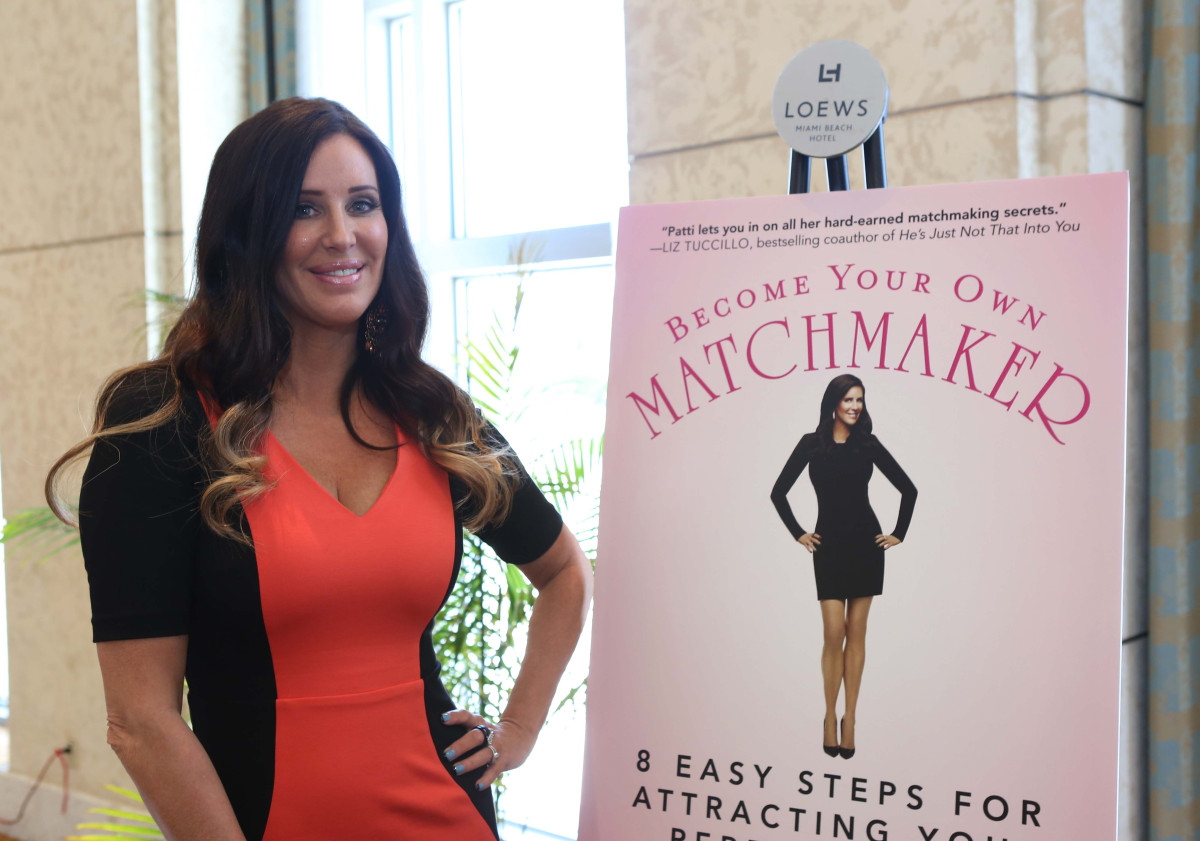 Before she was a reality star and popular businesswoman, Patti Stanger lived in New Jersey with her adoptive parents Ira and Rhonda.
Jesse Jackson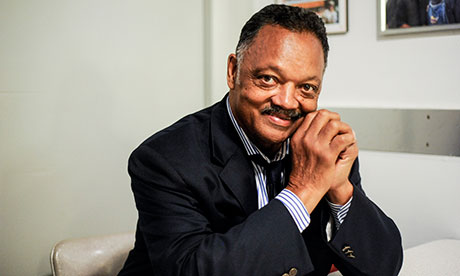 Jesse's biological father was a professional boxer named Noah Louis Robinson. One year after Jesse was born, his mother Helen Burns married a post office worker named Charles Henry Jackson who adopted Jesse. However, Noah Robinson remained active in Jesse's life.
Truman Capote
Truman was born "Truman Persons" in New Orleans where his parents divorced when he was only four years old. Years later he moved to New York where his mother married Joseph Capote who adopted the boy and gave him his name.
Dave Thomas
This top fast food chain owner was born in Atlantic City to a young mother that put him up for adoption when he was six weeks old. During his career he became a very important advocate for adoption agencies and founded the Dave Thomas Foundation for Adoption.
Debbie Harry
Debbie was born Angela Tremble in Miami Florida where she was adopted by Catherine and Richard Harry at three months of age. Both her adoptive parents raised her in New Jersey before she became the rock star we know today.
Michael Bay
The famous Transformers director was adopted by Harriet and Jim bay. He has been searching for his biological parents for years but has been unsuccessful in finding them.
Edgar Allen Poe
Poe's father abandoned his family and a year later his mother died from tuberculosis. He was taken to the Allan home in Richmond, Virginia where he was raised.
Kristen Chenoweth
This Hollywood singer and actress was adopted when she was just five days old by Julie and Jerry Chenoweth.
Darryl McDaniels
This Run-DMC artist was adopted at a young age by Byford and Banna McDaniels. He was raised by both of his parents in New York City.
Melissa Gilbert
Melissa was born to a young couple in Los Angeles California where she was put up for adoption immediately after birth. One day later, she was adopted by actor Paul Gilbert and his wife Barbara Crane.
Nicole "Snooki" LaValle
Snooki was adopted when she was six months old by Andy and Helena Polizzi. She grew up in New Jersey where she was founded for the MTV reality show Jersey Shore.